My Story
Hello!
My name is Thejas and I am 6 years old. I am in the 1st grade and my favorite school subject is English. When I grow up, I would like to become an engineer. Outside of school, I love to spend my free time drawing.
I have severe hemophilia A and I have had bleeds in my shoulders, elbows, knees, and ankles. I receive physiotherapy to try and keep my joints strong and healthy. Unfortunately, my bleeds have caused me to miss some school and fall behind on my work.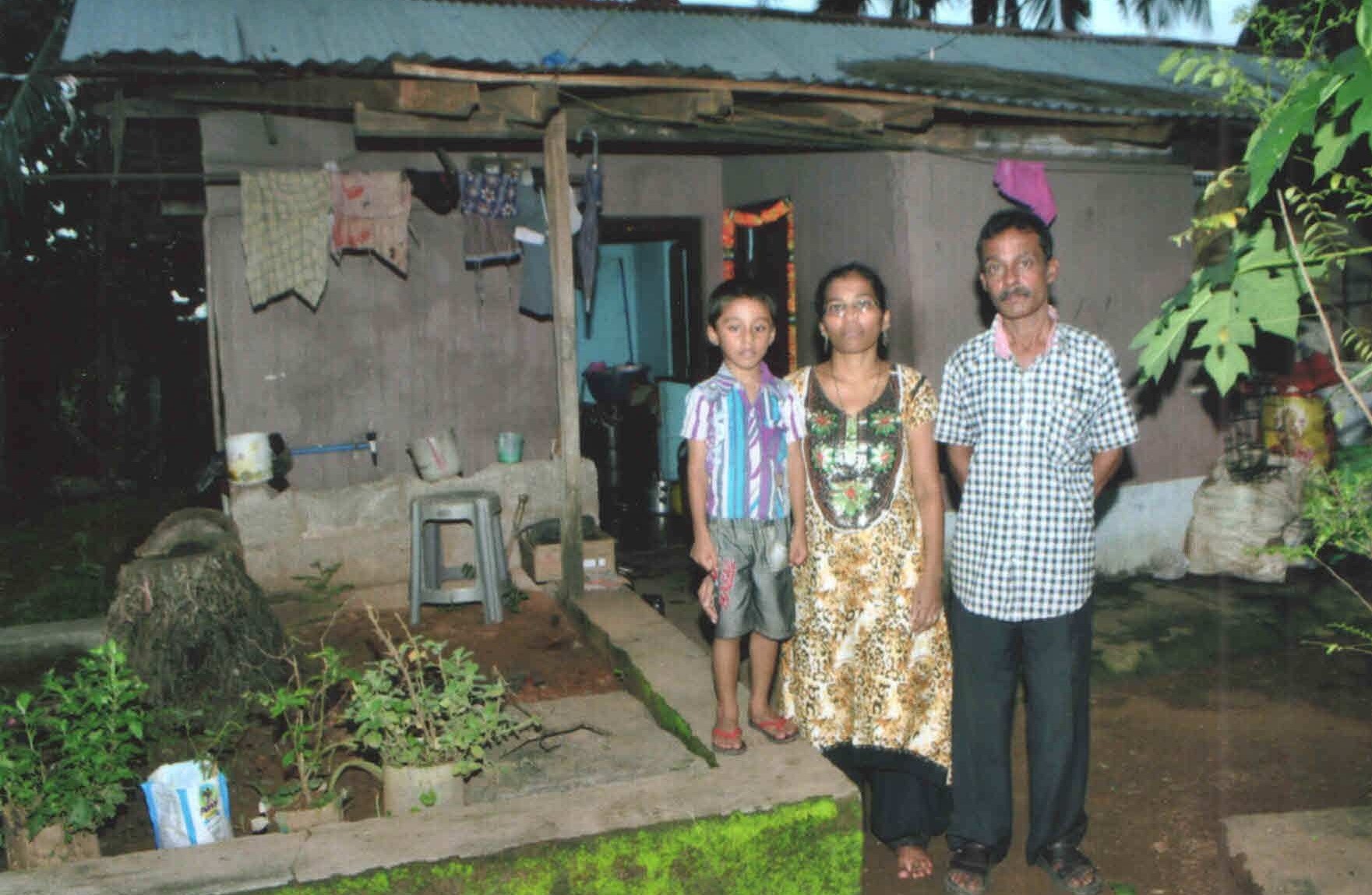 From left: Myself, Chitra (mother), and Umesh (father)
I live with my parents in a two-room home in the village of Shmiga, India. We rent it for about $30 a month. My father works as a security guard and he earns about $50 a month. My mother is a housewife.