My Story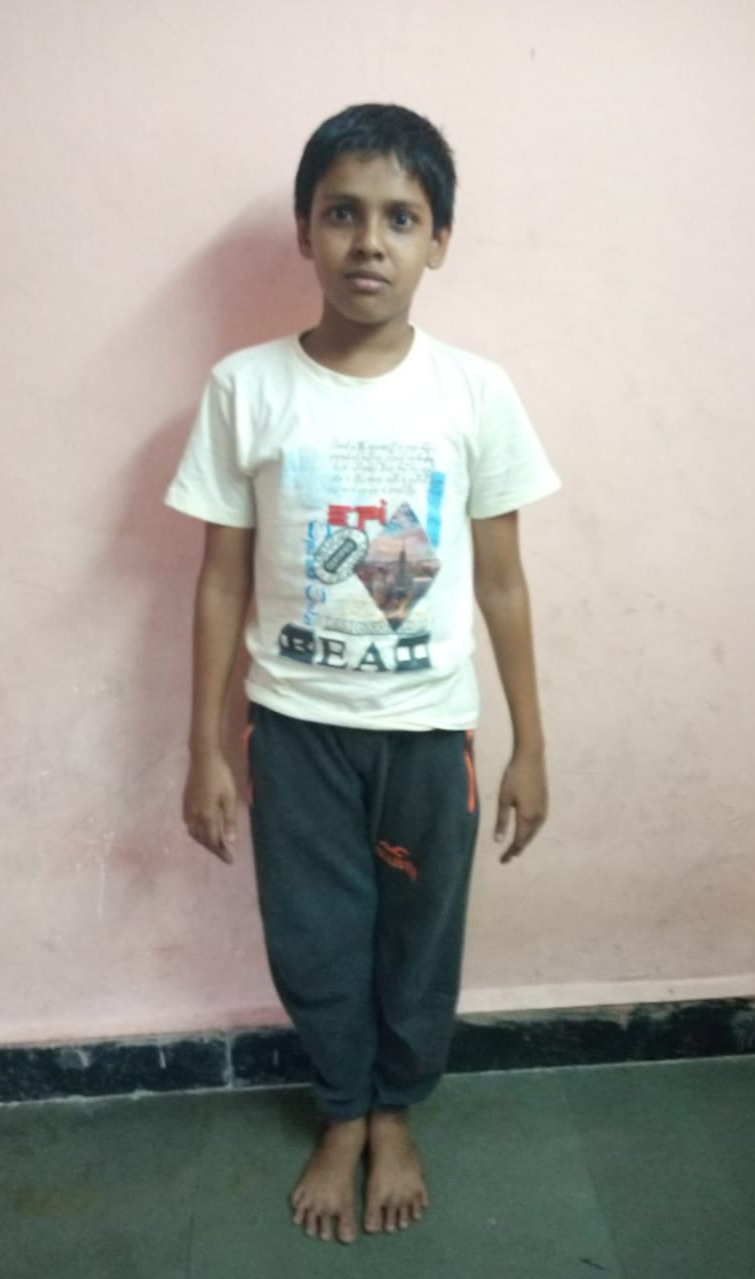 This is Sujal. He is 13 years old and he has severe hemophilia A. Sujal is in the 7th grade and won an award for a drawing competition. He missed about 20 days of school due to multiple bleeding episodes in his left thigh and an elbow.He traveled approximately an hour and a half by bus, train, and taxi to the hospital for treatment.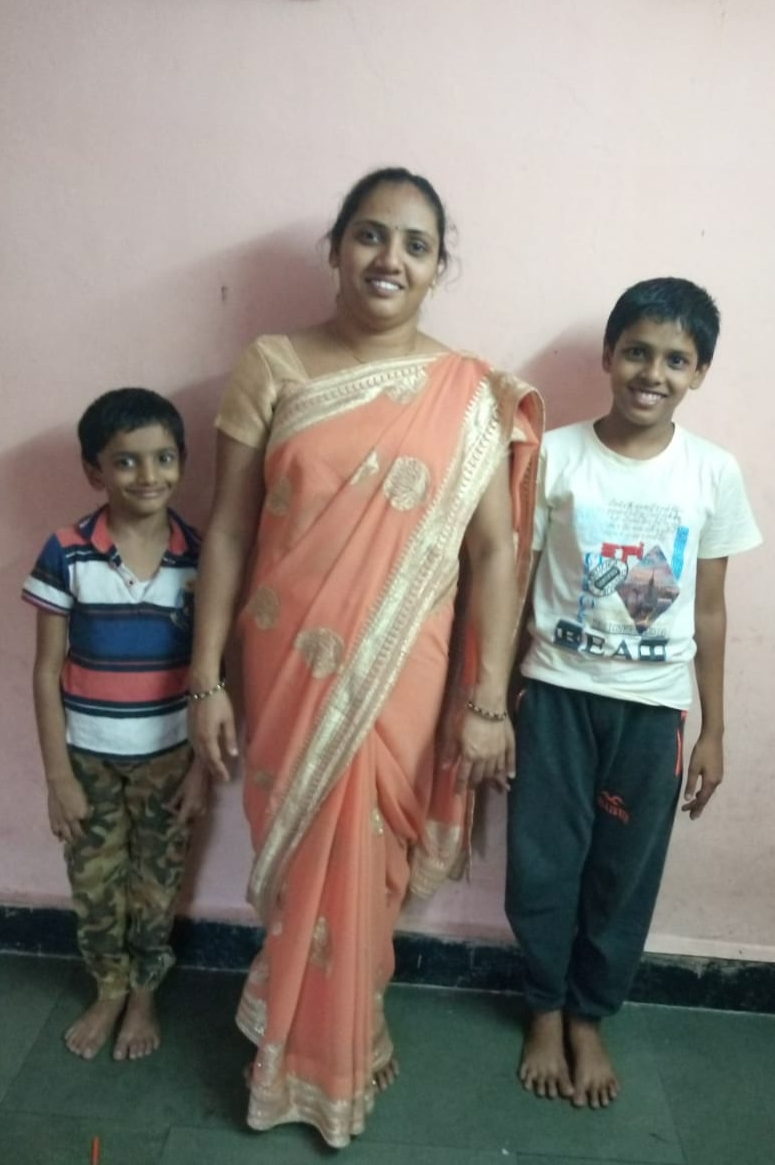 He lives with his parents and younger brother. His mother is the only one that brings in financial support for the family. They live in an apartment in the city of Mumbai. It has one bedroom, a kitchen and a bathroom. It has electricity, running water and glass windows. The home is made of concrete.
Sujal's sponsorship was recently discontinued, and he is in need of a new sponsor. Your sponsorship funds will support his education and his medical care.