My Story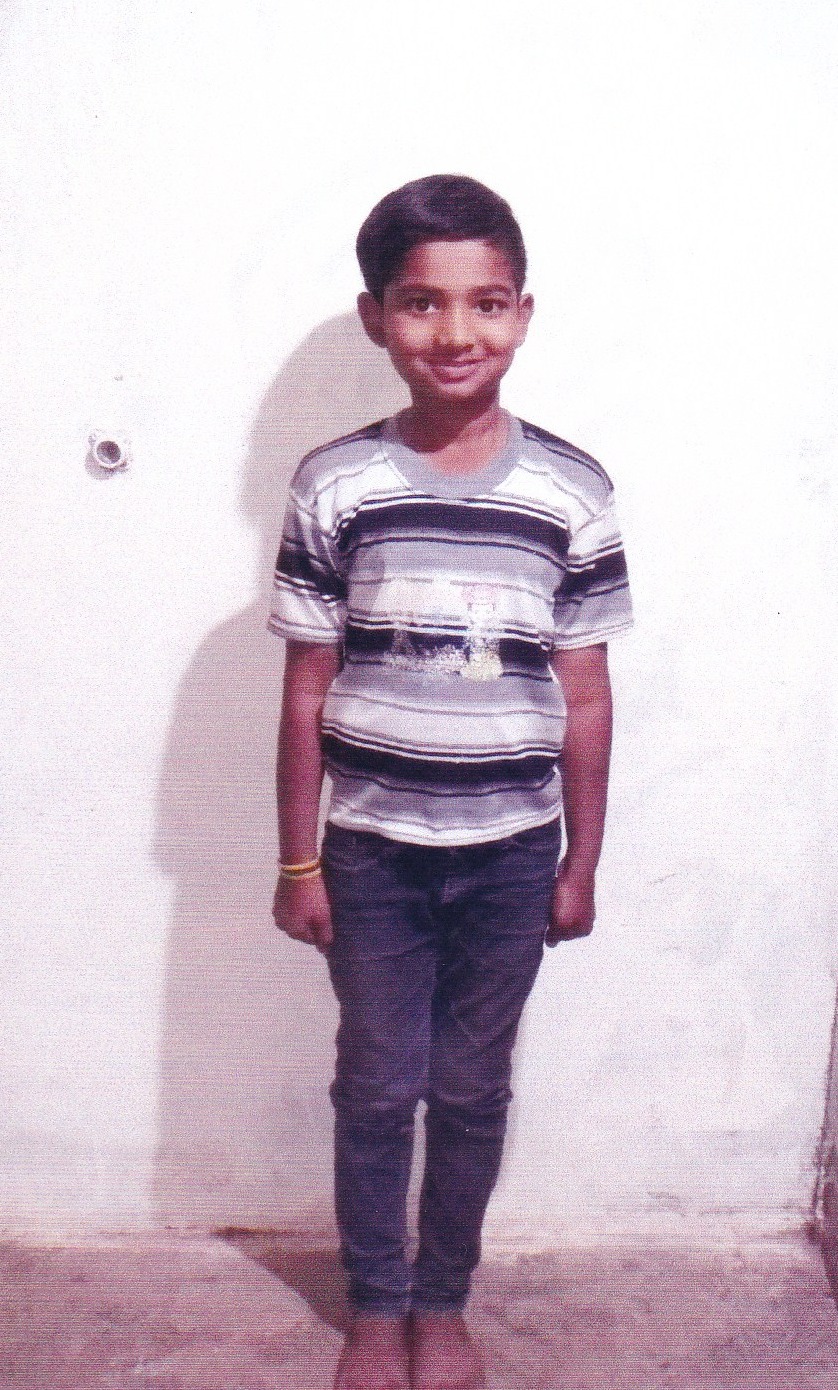 '
Hello!
My name is Viral, and I am 11 years old. I am in the 4th grade. I am a good student. I love to draw and play. I would like to be an artist when I grow up.
I have hemophilia A. A recent bleed in my shoulder required a trip to the hospital for treatment. The hospital is a 70-kilometer bus ride from my home. It costs $2.
My local hemophilia chapter has been a great resource to me. I am an active member, attending physical therapy, homeopathy and other camps through the chapter.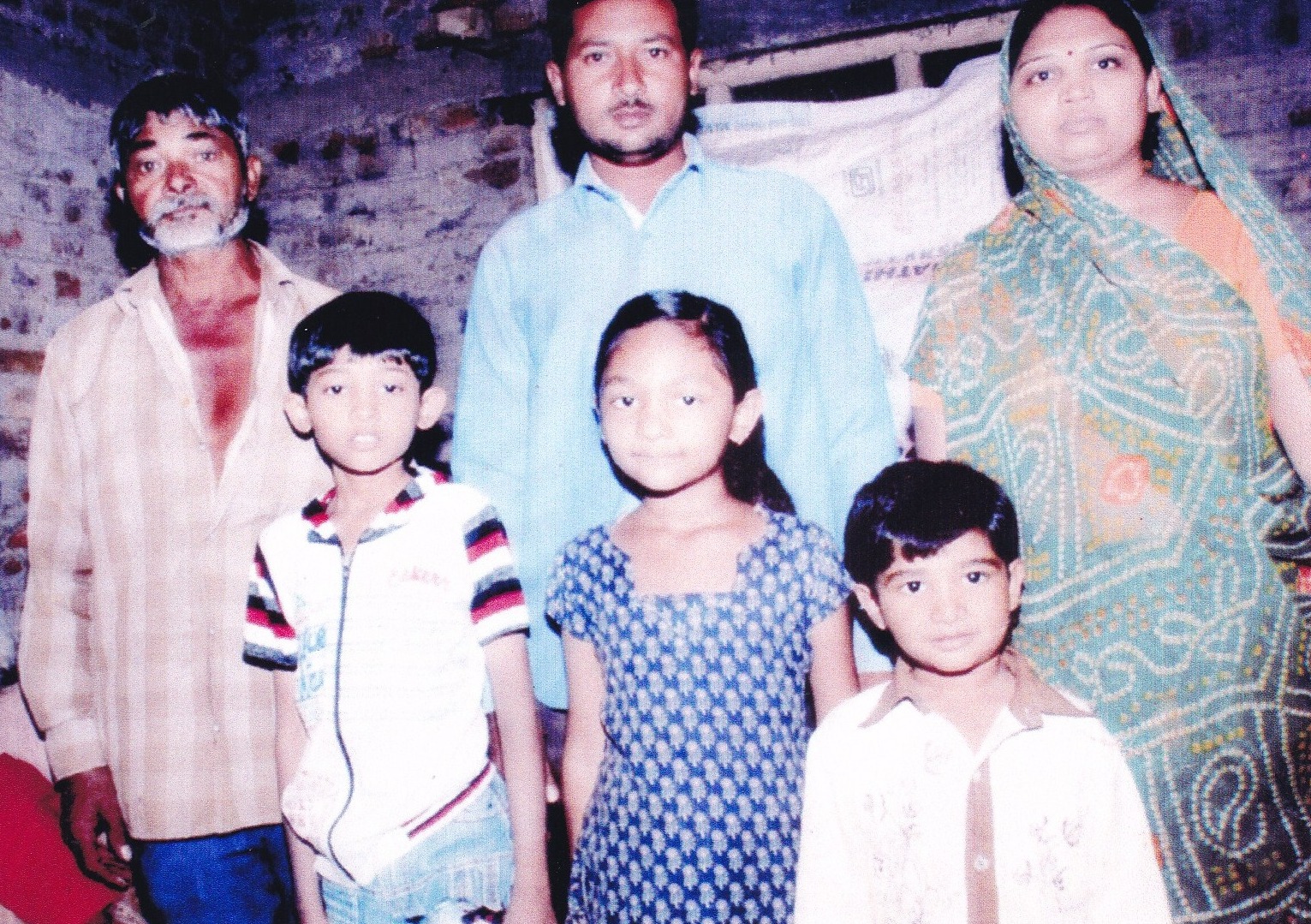 My family.
I live at home with my parents, grandfather, brother and sister. We live in a house in outside of Rajkot, India. The house is made of bricks. Running water and toilet facilities are outside the house. My is a farmer and makes just over $100/month.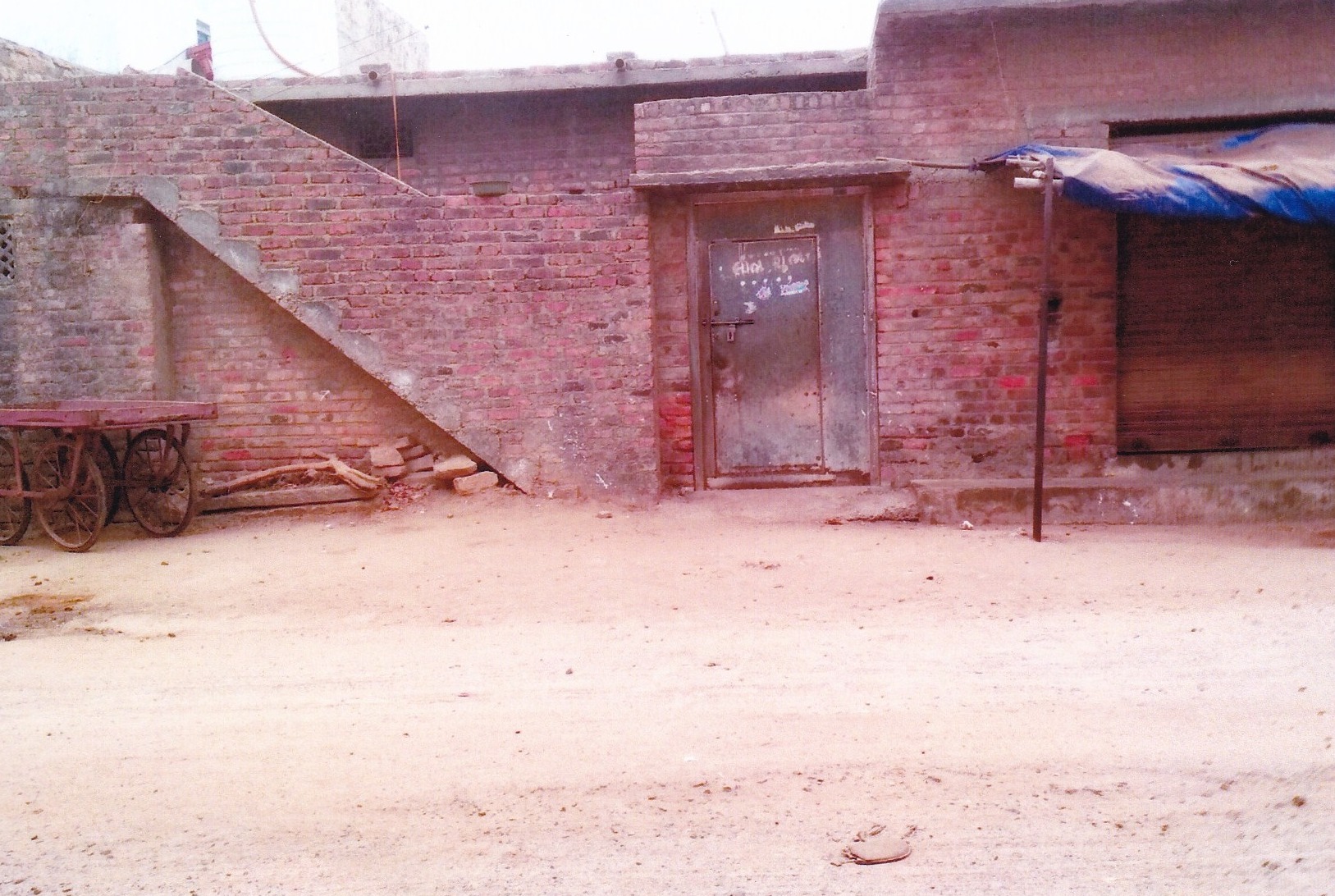 My home.
My previous sponsor discontinued participation in the program. I am currently looking for a new sponsor.