My Story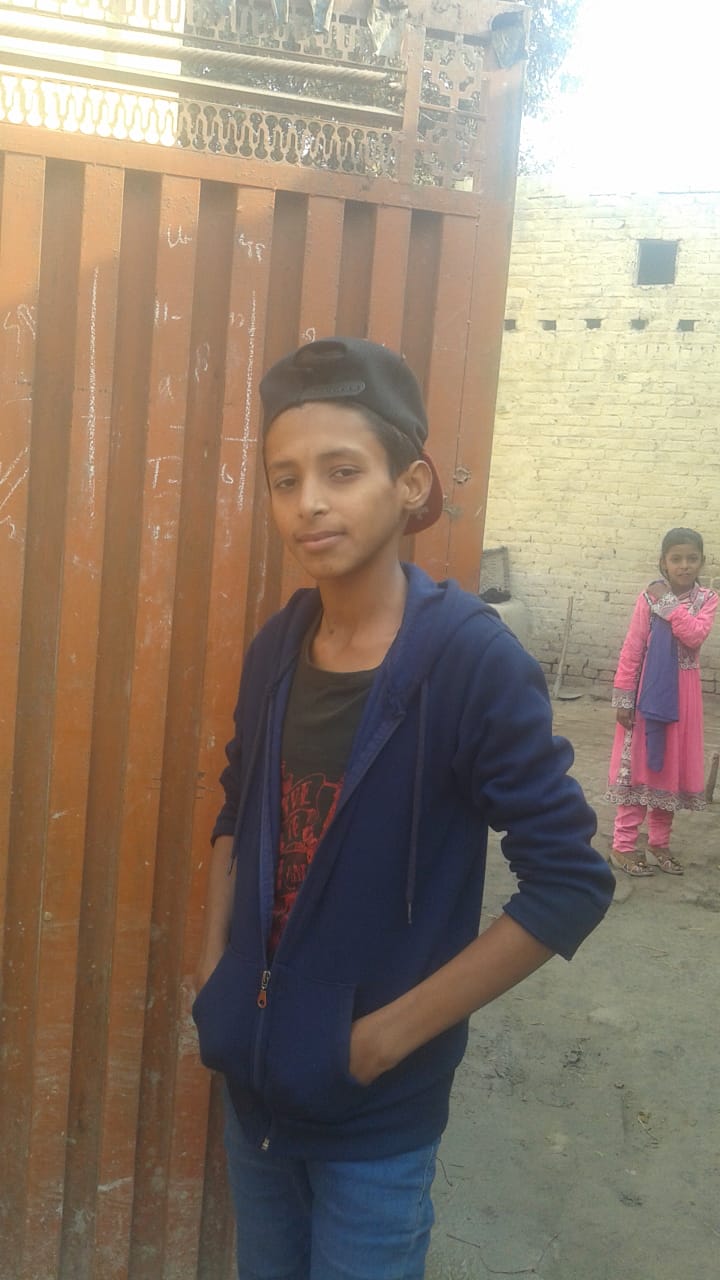 This is Samee. He is 14 years old. He just started school last year and he is in the 1st grade. He attends private tutoring after school and he is making good progress.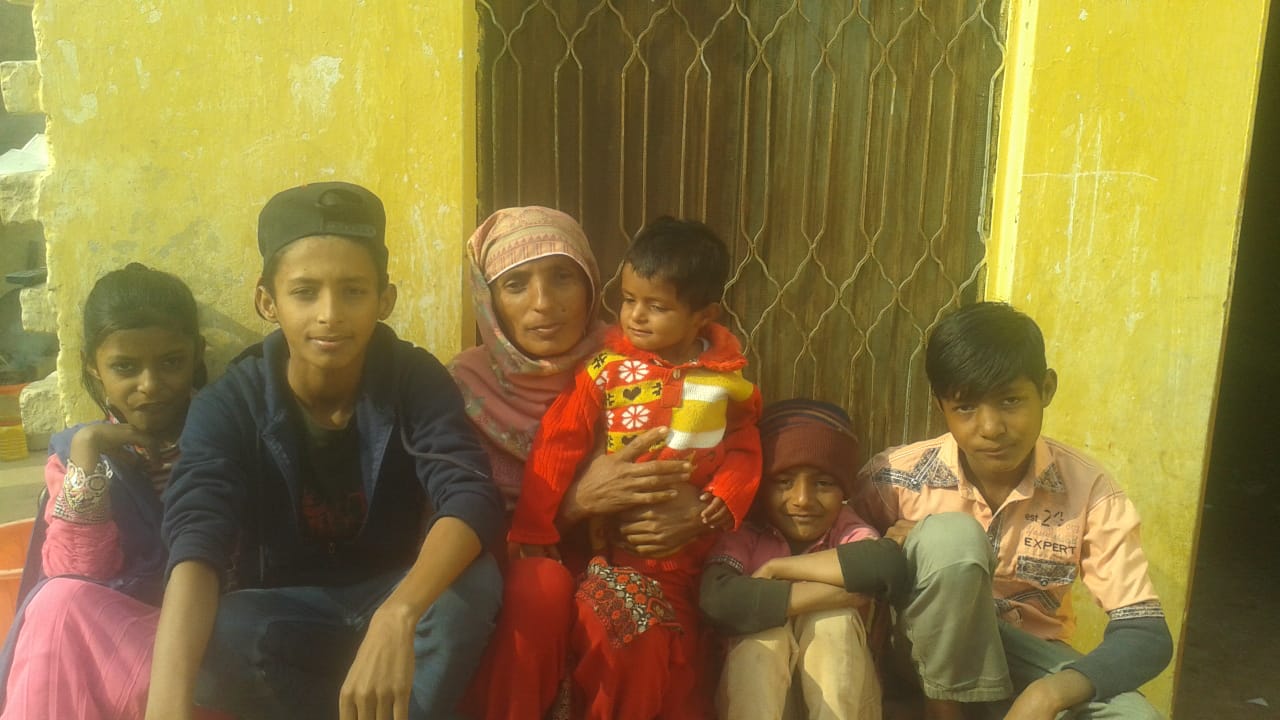 Samee lives with his parents, his two brothers, and two sisters. His father works as a laborer and makes about $120 a month. They have recently moved to their own one-room home, in a village near the city of Lahore. The house has water and electricity, and an indoor kitchen and toilet. But it is in very poor condition. The kitchen, bath and courtyard need repairs.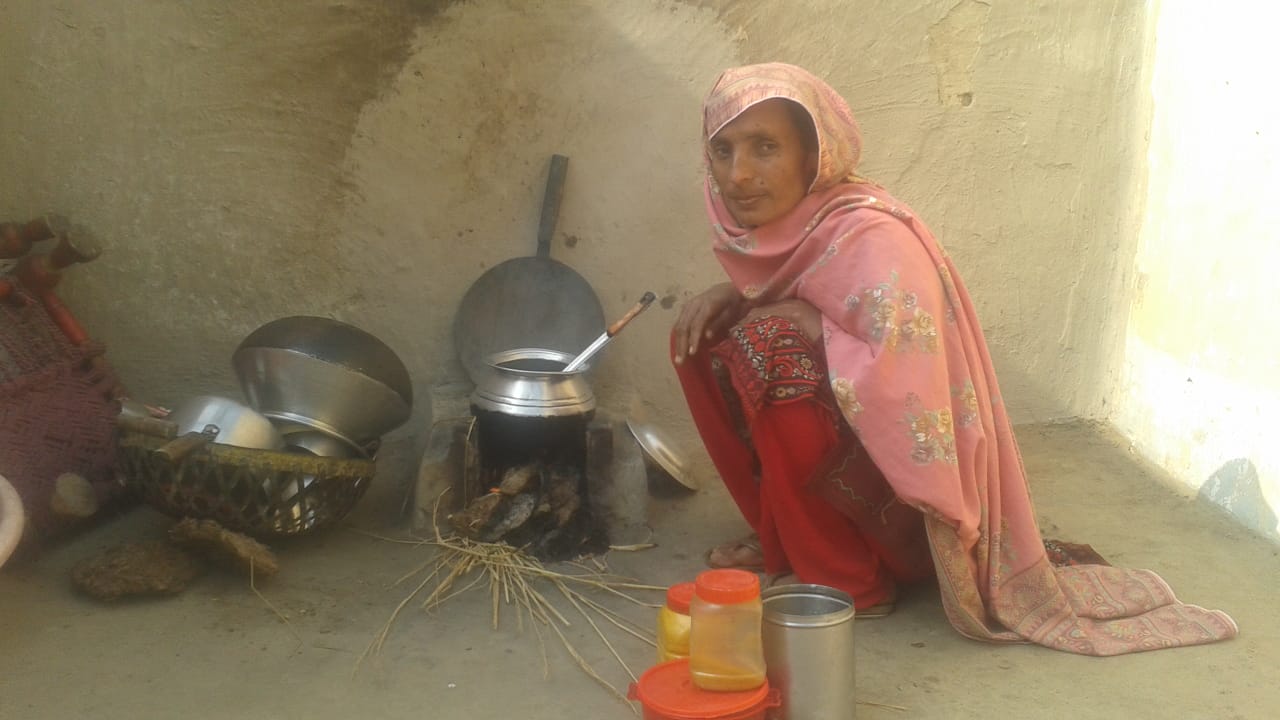 Samee has type 3 von Willebrand Disease. This past year, he went to the hospital to get treatment for a nose bleed that lasted for three days. Travel takes about one hour to get to the hospital by public transport. Unfortunately, the hospital does not always have factor available for him. He has been physically weak because his family cannot afford enough food. His sister, Aysha, is 8 years old and she also has von Willebrand disease.
Your sponsorship funds will help Samee's family to buy food. It will also support his education and medical care.